Clubs within a Club
Endless opportunities to connect with others that enjoy what moves you. Belfair features over 50 clubs and interest groups focused on a wide variety of recreation or leisure activities.
From photography to book clubs, wine appreciation to card games, it is seamless to find others to enjoy all of your interests alongside.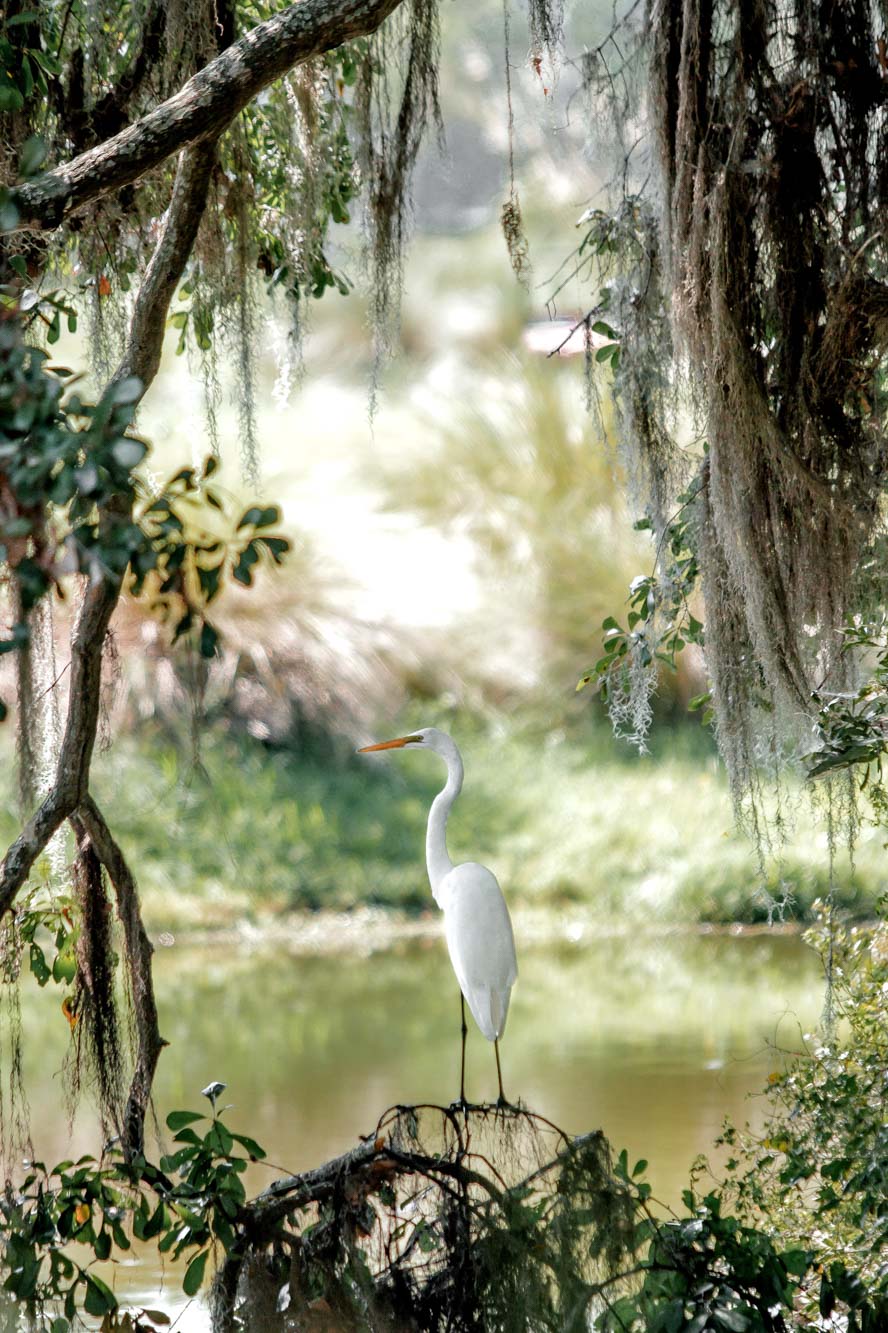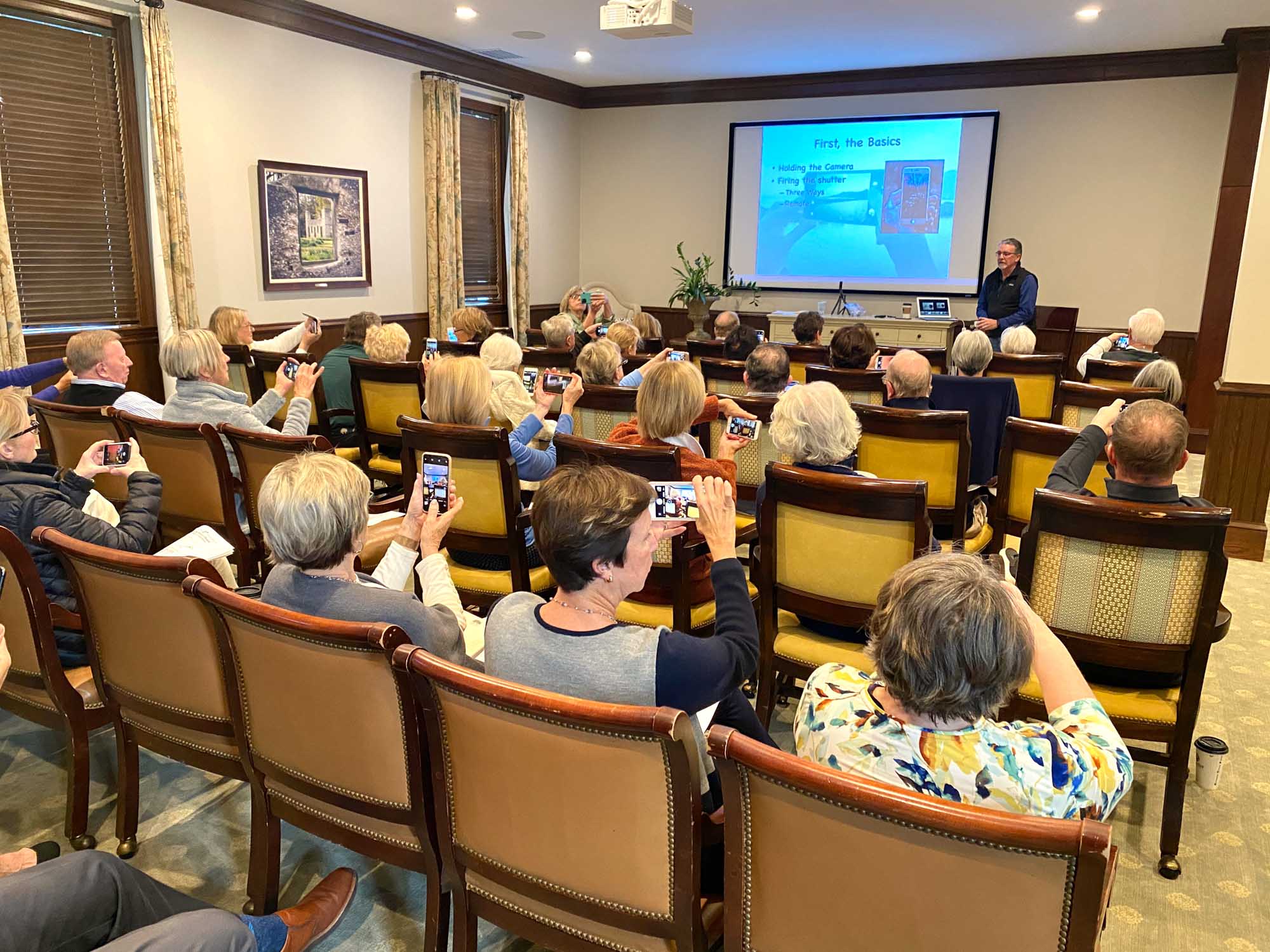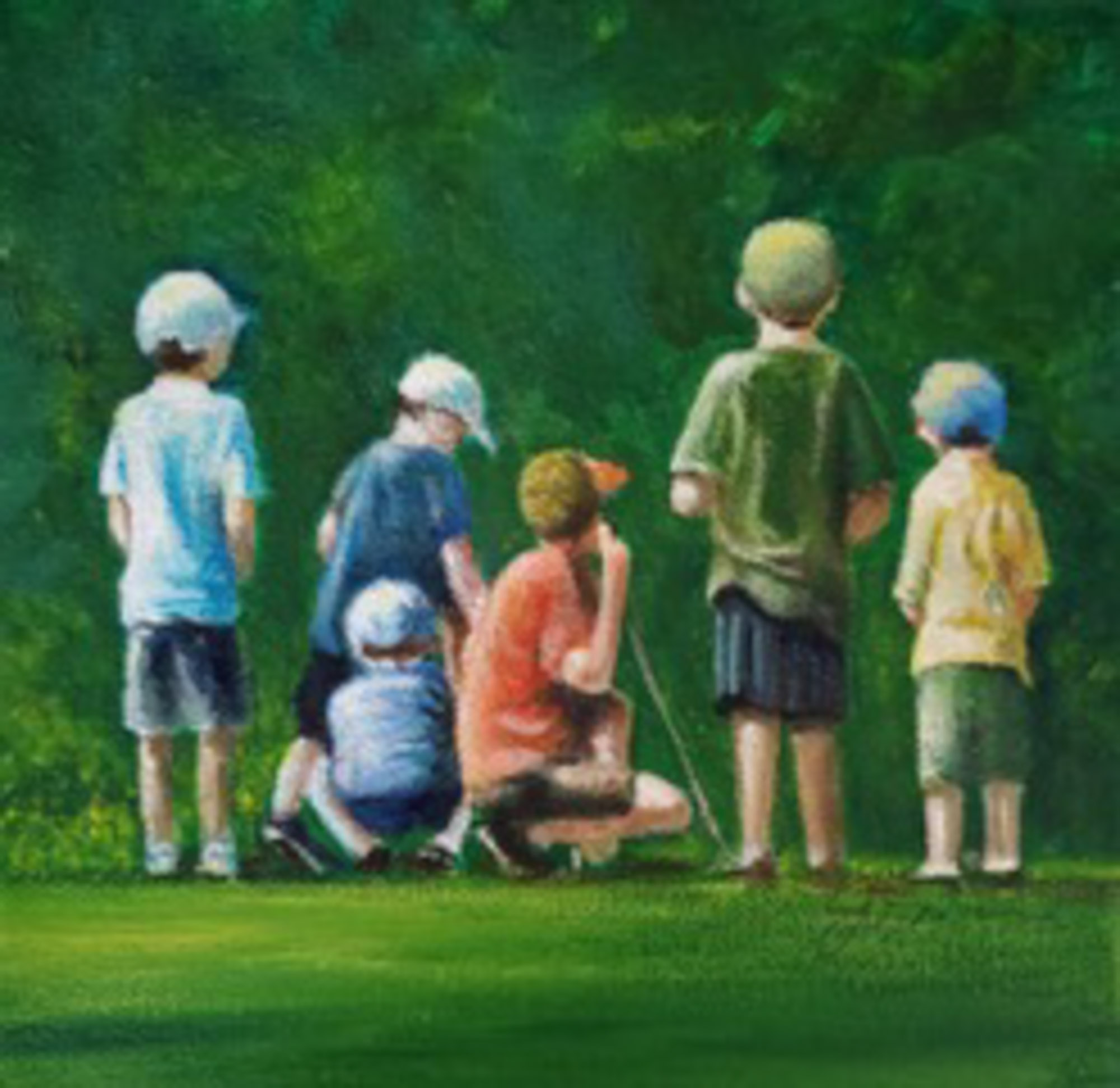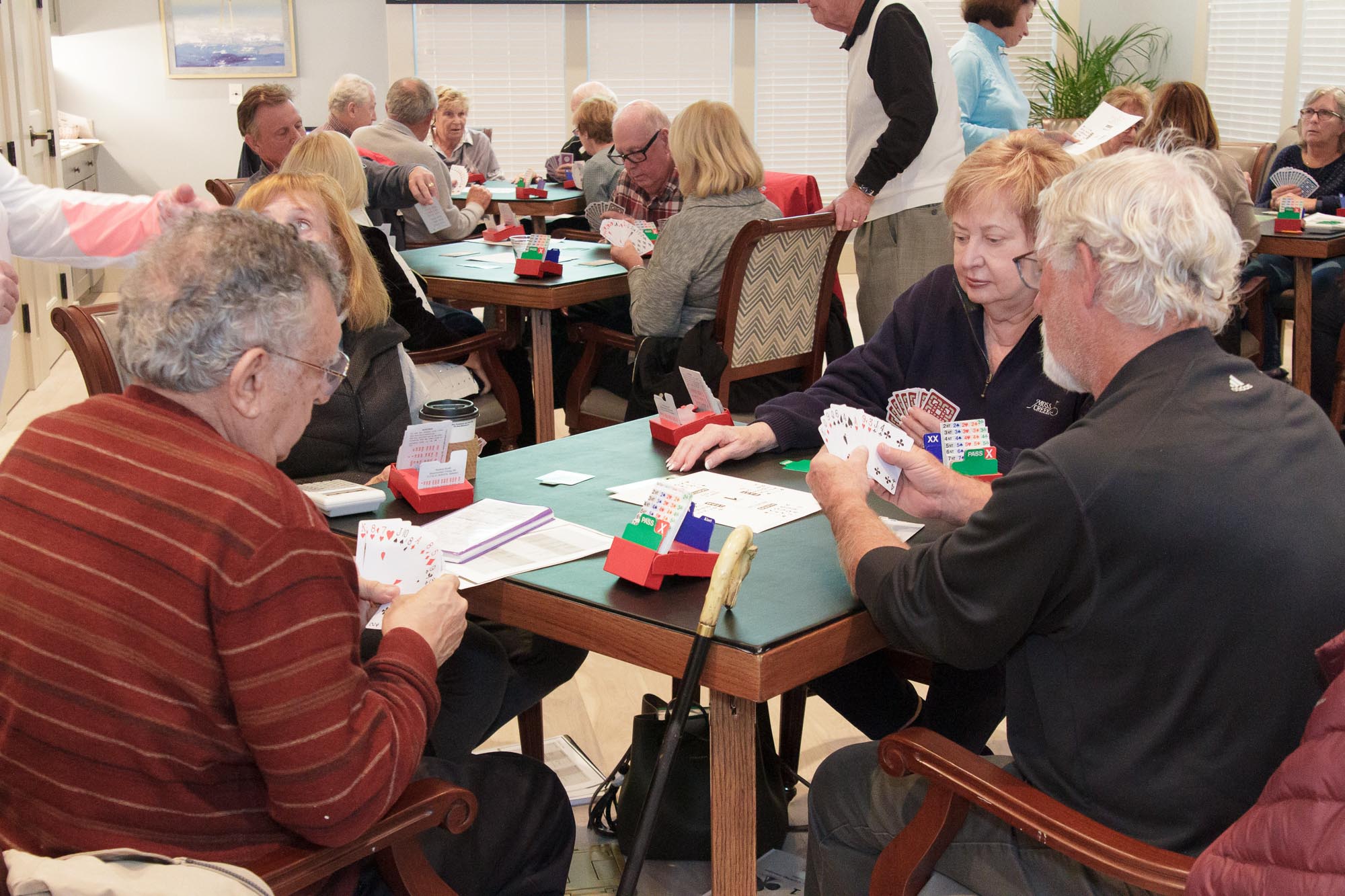 FIND YOUR DREAM HOME.
The Avenue of the Oaks welcomes you to our neighborhood with its spectacular natural beauty. Our members share a passion for great golf, an active and social lifestyle and always being there for their friends and neighbors. Whatever you are looking for in the way of the perfect Dream Home, Belfair is ready to help you.