Tennis Court
Members can enjoy a good game of tennis on any of our six Har Tru courts located behind our fitness center Sports & Lifestyle Campus, or our grass courts located in front of the clubhouse overlooking the Colleton River.Belfair offers many clinics, tennis drills, teams, leagues and special events that are designed to accommodate players across skill levels. There are also ample opportunities for social and competitive playing with various clubs throughout the Lowcountry.
Teams & Leagues
Spring: Men and Women USTA Leagues
Summer: Mixed Doubles, Men's and Women's Combo Teams
Fall: Men's and Women's 65 and over USTA Leagues, Men's Interclub Tennis
Women's Interclub all levels
Pickleball
Pickleball is one of the fastest growing sports in the United States. So, it was only natural that Belfair added 2 pickleball courts to its racquet sports programs. With over 100 members participating, both active and learners new to the game, men and women enjoy open court time along with hosted interclub matches, socials, and league play.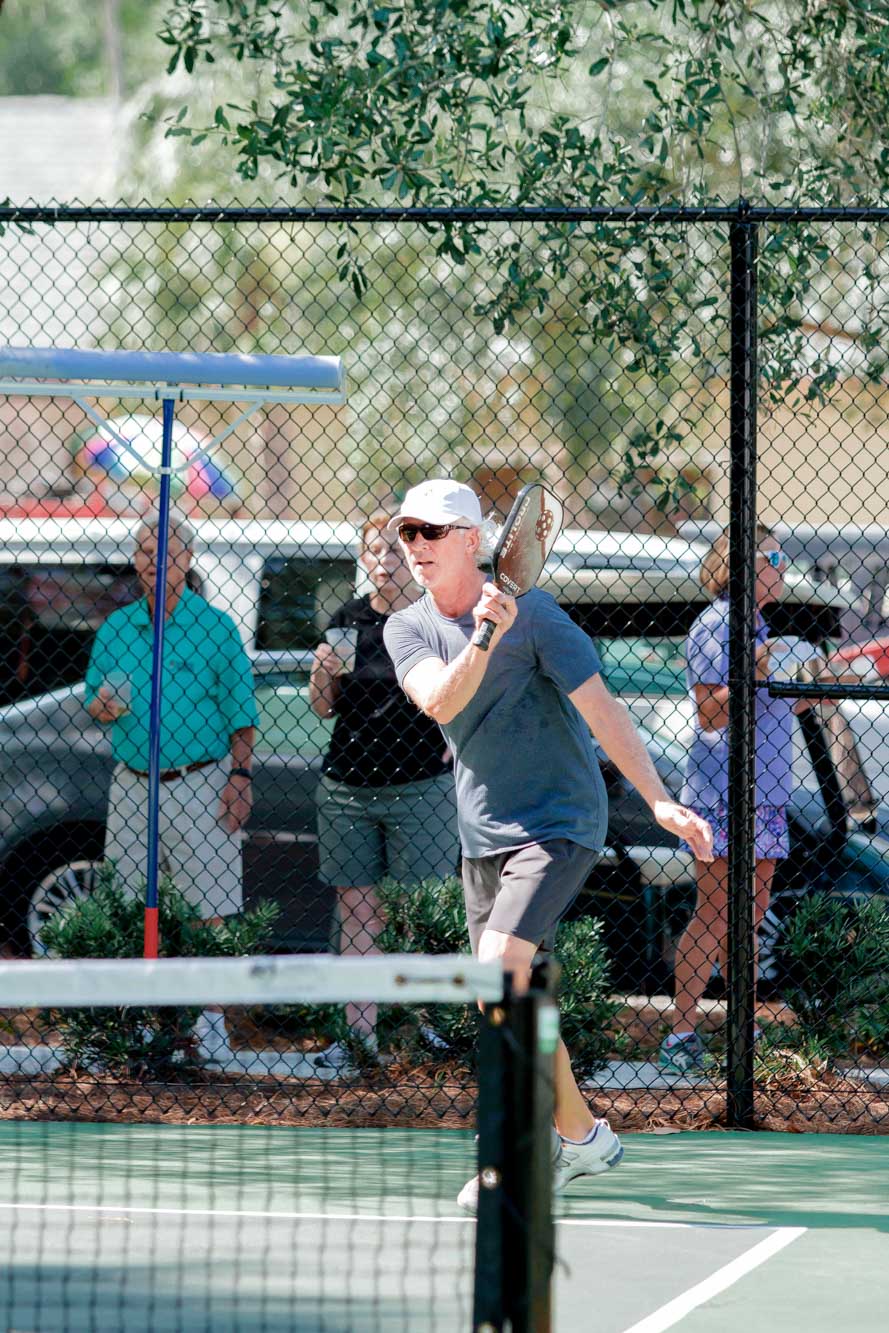 FIND YOUR DREAM HOME.
The Avenue of the Oaks welcomes you to our neighborhood with its spectacular natural beauty. Our members share a passion for great golf, an active and social lifestyle and always being there for their friends and neighbors. Whatever you are looking for in the way of the perfect Dream Home, Belfair is ready to help you.