Even the faintest aroma of freshly manicured grass can trigger vivid memories of the dynamic experiences golf delivers and both of our Tom Fazio-designed courses, aptly named East and West, were created for every element of this humbling, competitive pastime. Welcome to the Lowcountry.
When you think of the South – with its timeless beauty and grace – you're thinking of South Carolina's Lowcountry. Bordered by rivers that fade into the ocean and dotted by Live oak trees that wave Spanish moss in the breeze, this is a place where time slows in order for you to catch your breath, explore your passions, and appreciate the world around you. It's a place of rivers and beaches, where historic
architecture meets modern cuisine. It's home to world-renowned destinations, as well as hidden treasures known only to locals. Its days are filled with beauty and its night sky is filled with stars. The Lowcountry is beauty come to life.
And it is home to the private golf community of Belfair.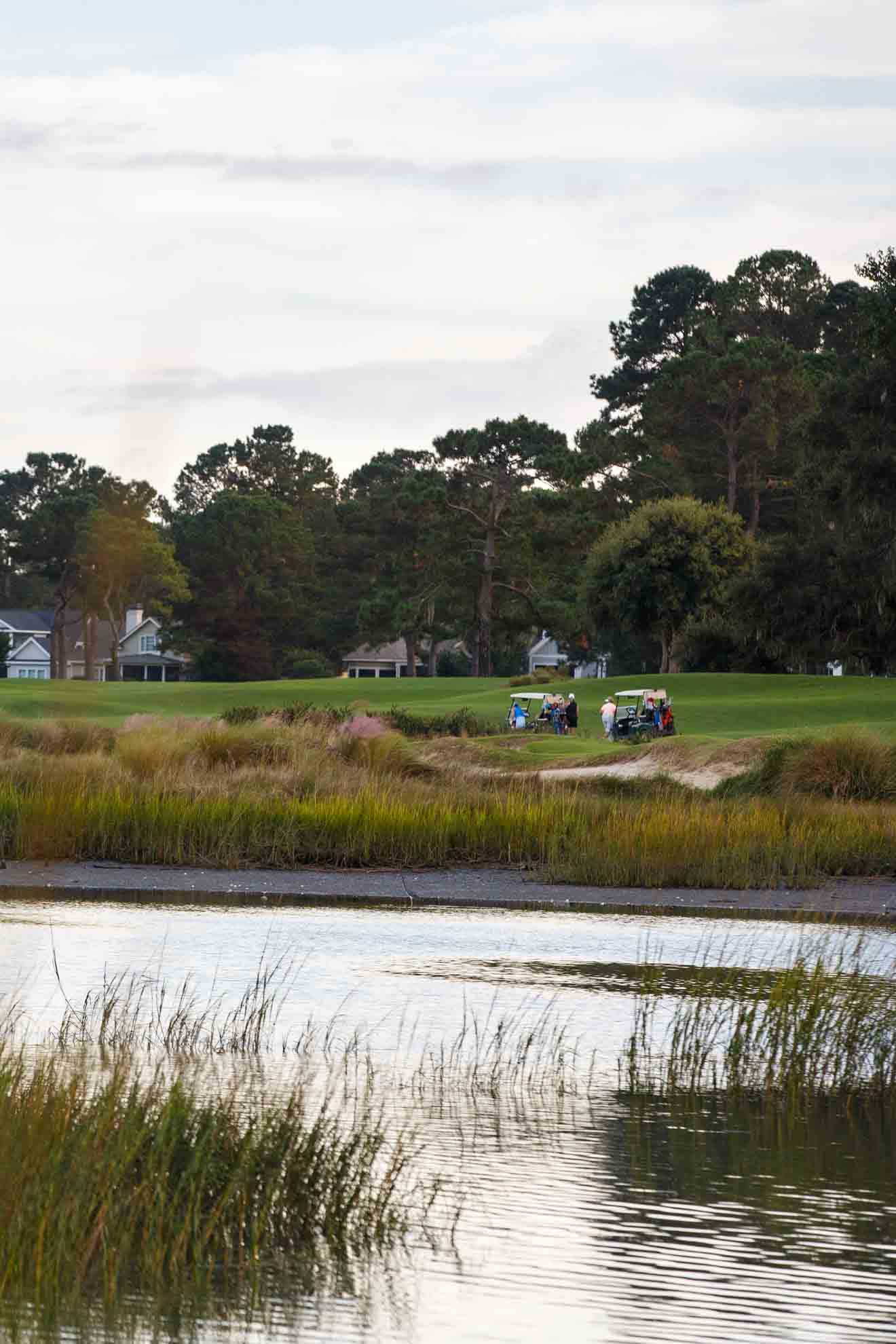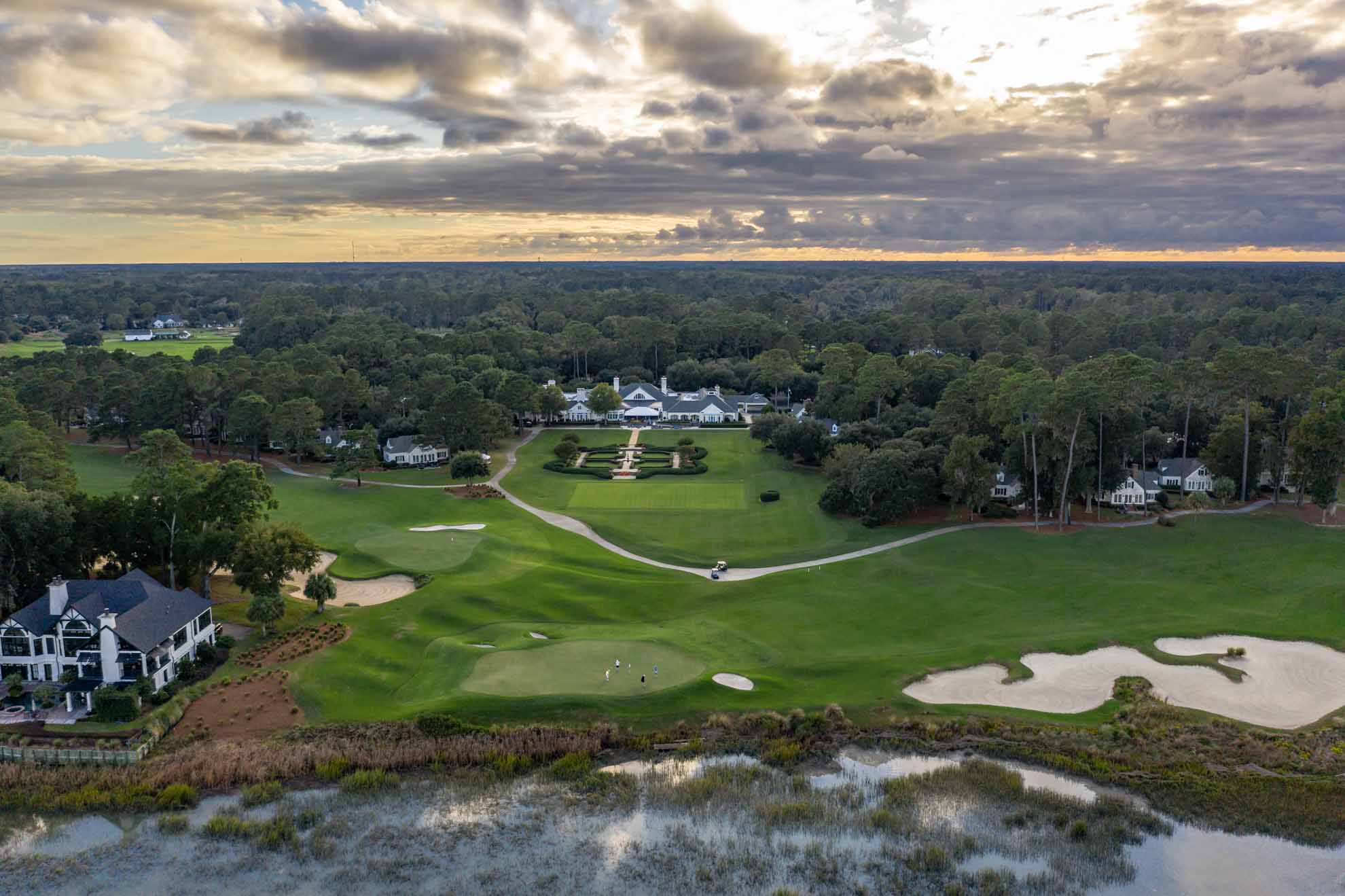 The Town of Bluffton
Specifically, Belfair is located along the Colleton River in the heart of Bluffton, SC. And once you exit the gates, there is adventure that stretches out in every direction. Dining and daytrips. Tours and discoveries. Shops and festivals. Stroll down Calhoun Street and The Promenade for eclectic shops and galleries. Take in the Farmers Market and discover new music, artists, and artwork. And stroll through the Old Town district to see where yesterday meets tomorrow. Located just 30 minutes from the
Savannah airport, Bluffton is close to everything yet in a world all its own. It's a place you feel welcome.
It's a place to call home.
HILTON HEAD, SC
Coligny Beach with its pool-side tiki bar is another popular hangout. History buffs will love the Harbour Town Lighthouse, Coastal Discovery Museum and Rose Hill Mansion, which evoke images of 19th century America. Naturalists can visit the Pinckney Island National Refuge which aims to preserve and protect endangered natural habitats and species. And if you are an adrenaline junkie, don't miss the 7 ziplines and 3 suspended sky bridges at Hilton Head.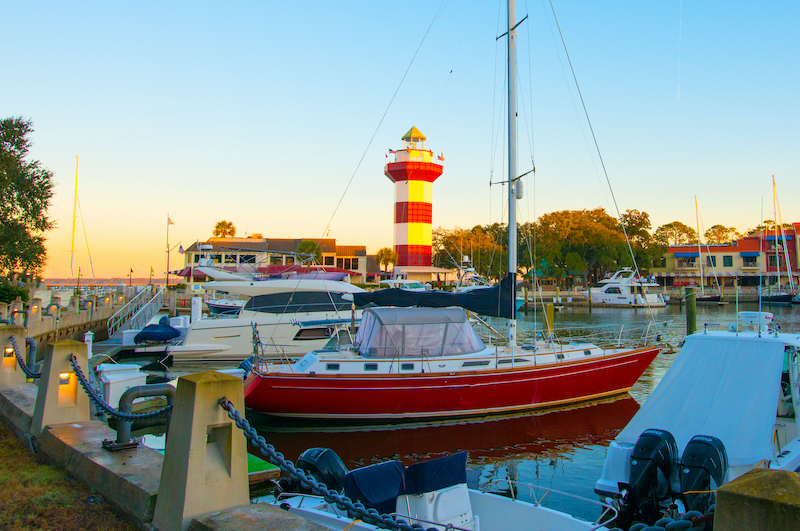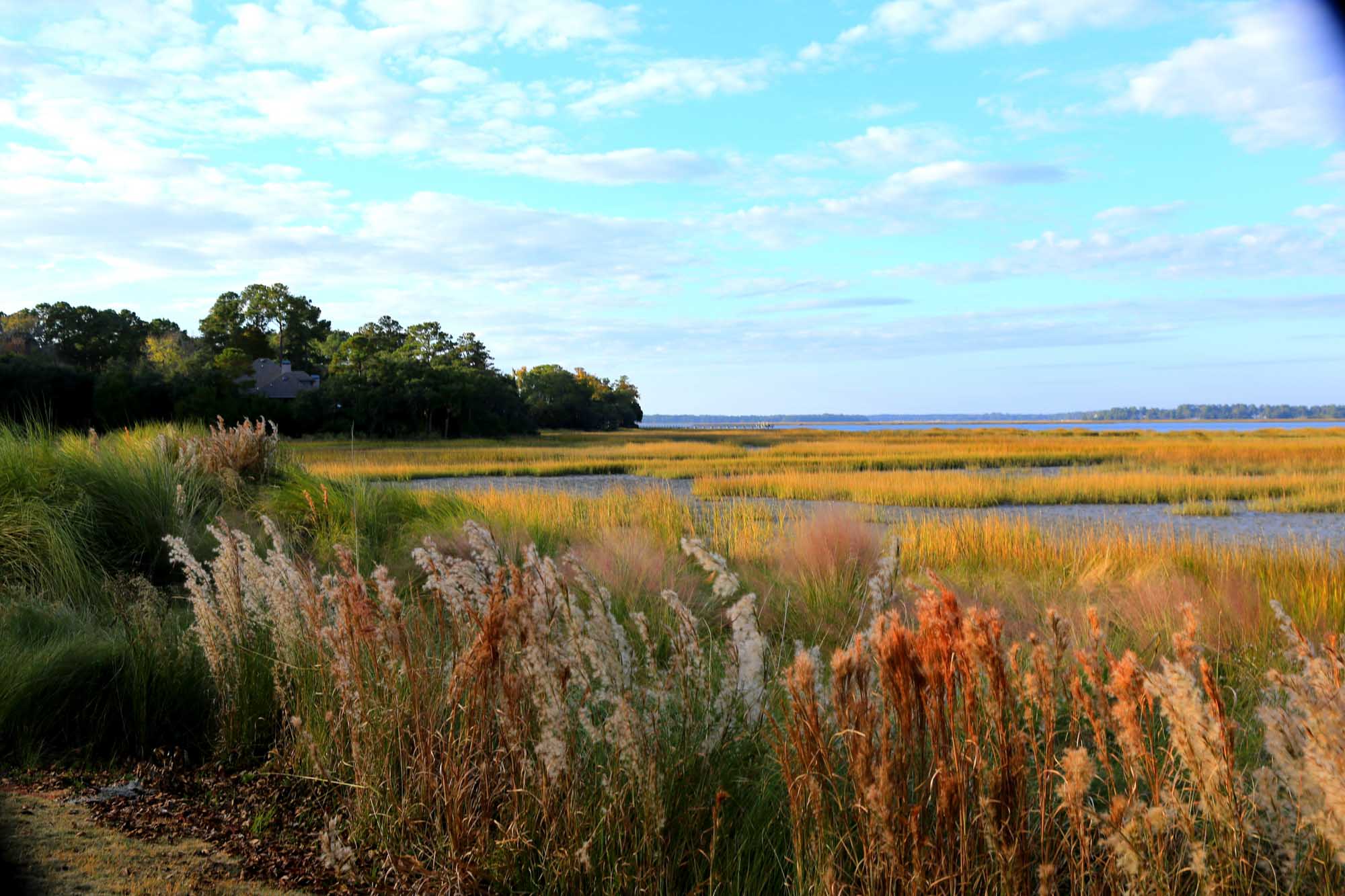 BEAUFORT, SC
Named one of Southern Living's 'Small Towns That We Love'! A charming waterfront downtown featuring Antebellum mansions, moss draped live oaks, horse drawn carriages, world-class dining, and some of the richest history found in the South are reminders of Beaufort's 500-year history. Beaufort is also home to the Marine Corps' Parris Island, the Marine Corps Air Station and the Naval Hospital.
Savannah, GA
Historic Savannah is one of the oldest cities in Georgia and was established as the first capital of the state, much before Atlanta. an important port city that participated in the Civil War and American Revolution, today, it's an important residential, industrial and tourist destination.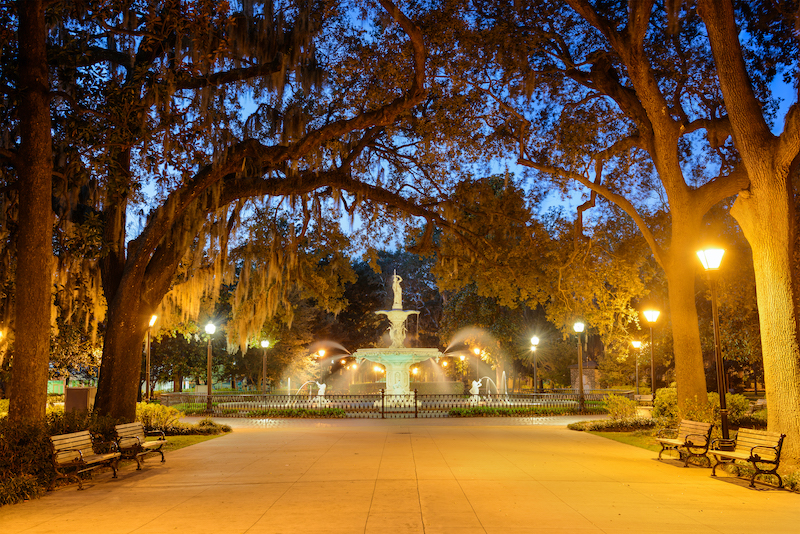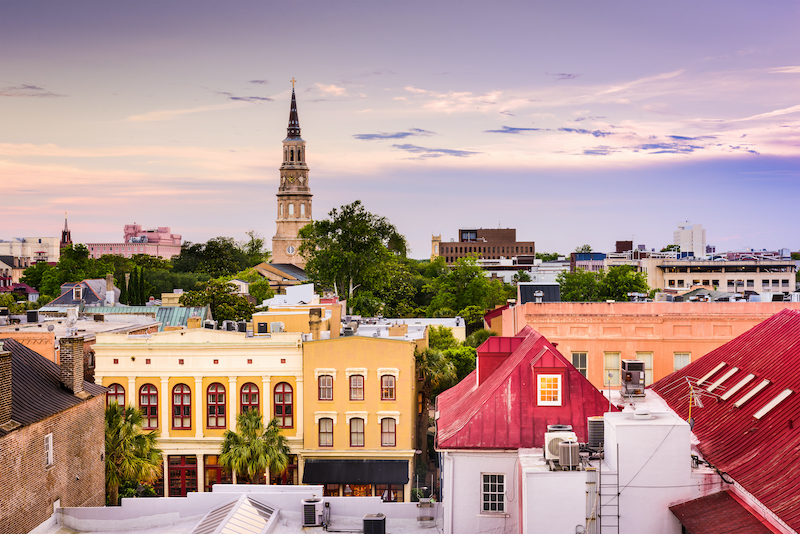 Charleston, SC
Charleston, the South Carolina port city founded in 1670, is defined by its cobblestone streets, horse-drawn carriages and pastel antebellum houses, particularly in the elegant French Quarter and Battery districts. The Battery promenade and Waterfront Park both overlook Charleston Harbor, while Fort Sumter, a federal stronghold where the first shots of the Civil War rang out, lies across the water.
FIND YOUR DREAM HOME.
The Avenue of the Oaks welcomes you to our neighborhood with its spectacular natural beauty. Our members share a passion for great golf, an active and social lifestyle and always being there for their friends and neighbors. Whatever you are looking for in the way of the perfect Dream Home, Belfair is ready to help you.