Life doesn't stop moving when career goals are met, families are grown or plans to retire grow nearer – in fact, these very moments are when life gets richer. It's time to tailor your days to new experiences, find activities and opportunities that make you feel like the best version of yourself and explore every journey you had scheduled for "someday."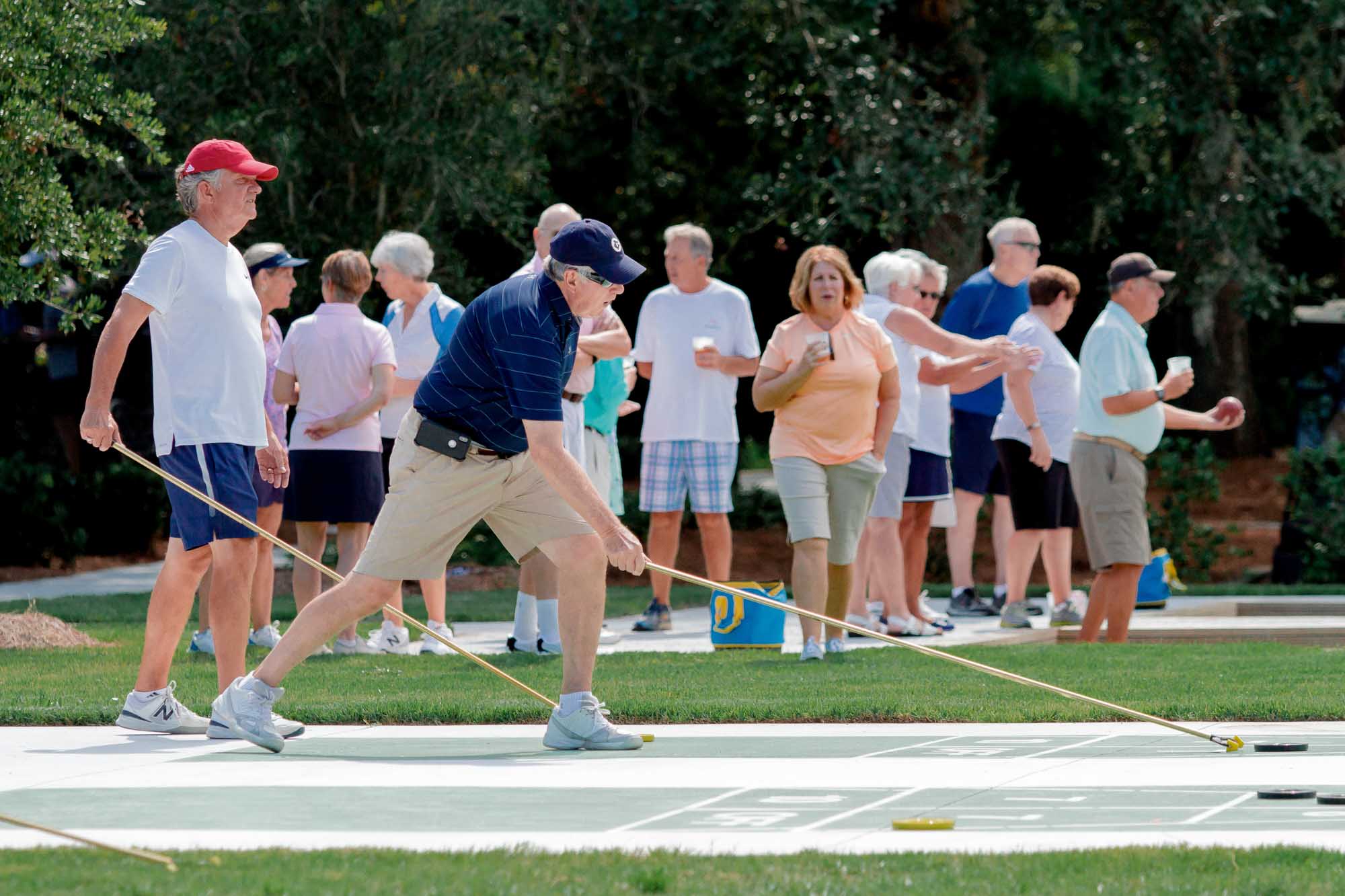 At Belfair, we believe there's no better time than now to create your fullest, most balanced life – and there's no shortage of opportunities to lead you there. A joyful and neighborly vibe is evident throughout the community and is fueled by a full lineup of social happenings and 30 plus club and interest group opportunities – all designed to facilitate connections with others that also enjoy what moves you.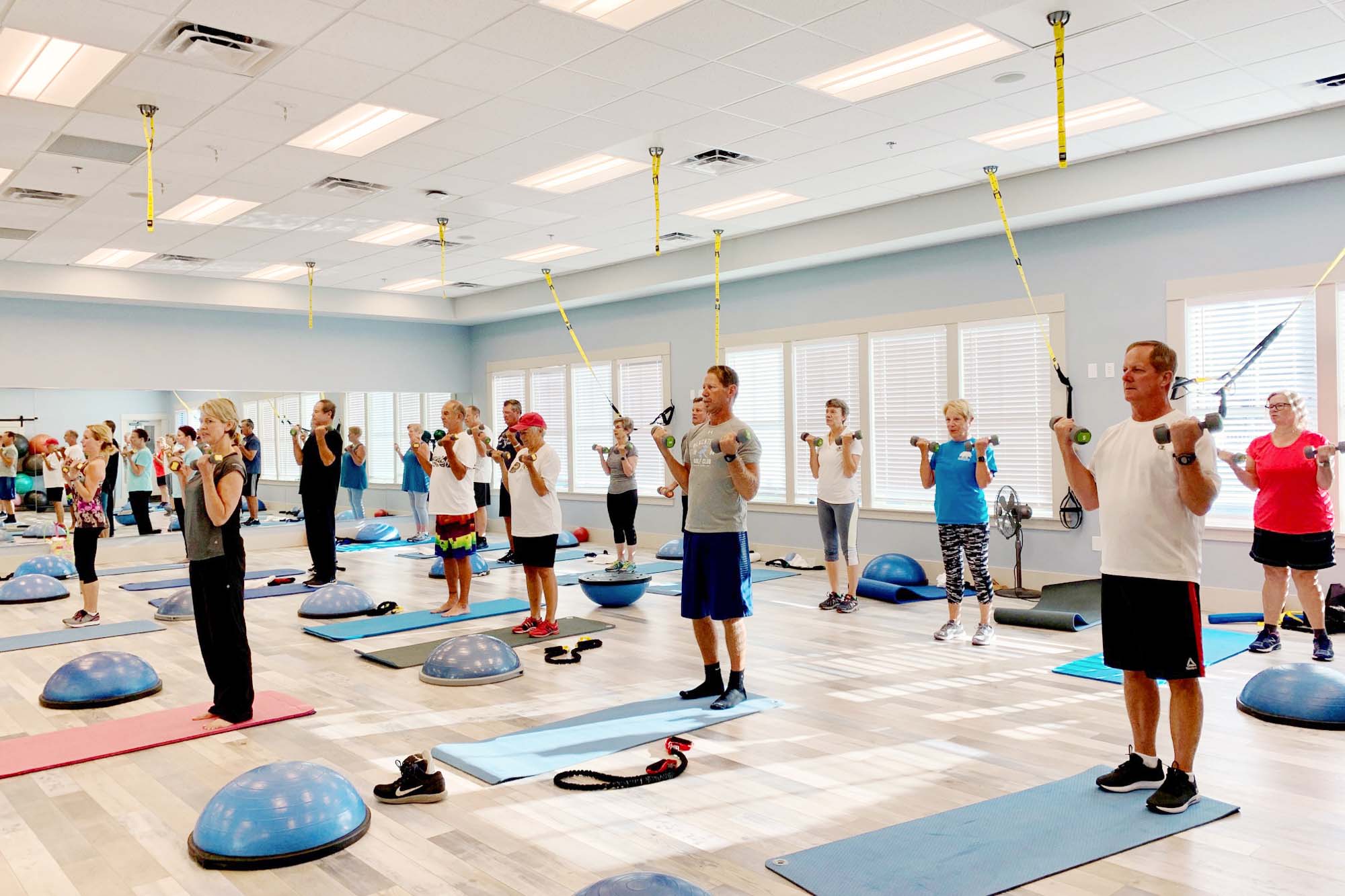 The year-round social calendar is packed with events that reveal the creativity and talents of our award-winning hospitality staff with wine dinners, seasonal parties, dances, summer barbecues, holiday events, themed parties and much more
FIND YOUR DREAM HOME.
The Avenue of the Oaks welcomes you to our neighborhood with its spectacular natural beauty. Our members share a passion for great golf, an active and social lifestyle and always being there for their friends and neighbors. Whatever you are looking for in the way of the perfect Dream Home, Belfair is ready to help you.