A True Sense of Belonging.
As you search to find the perfect home to best fit the next chapter of your life, chances are high that you've defined and searched for properties that meet your needs for square footage, number of bedrooms and bathrooms, or maybe even master closet space.
What about all the things you desire from a community that you can't filter through an MLS listing by?
Make your house feel like home, one that feels like you've been there forever. It's all within Belfair, where members are family, neighborhoods are filled with a sense of belonging and desired lifestyles are achieved. Enjoy your search and we can't wait to see you!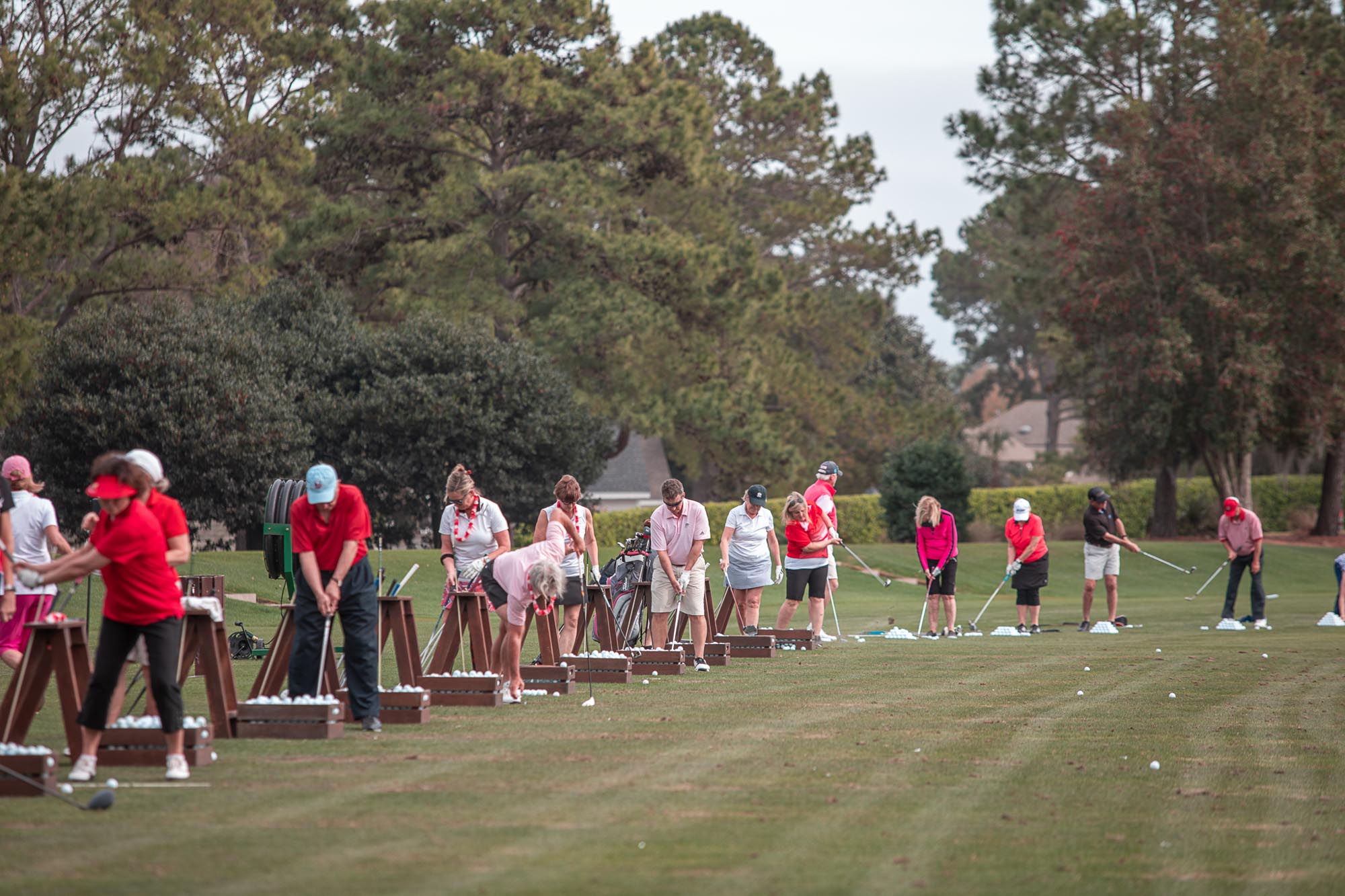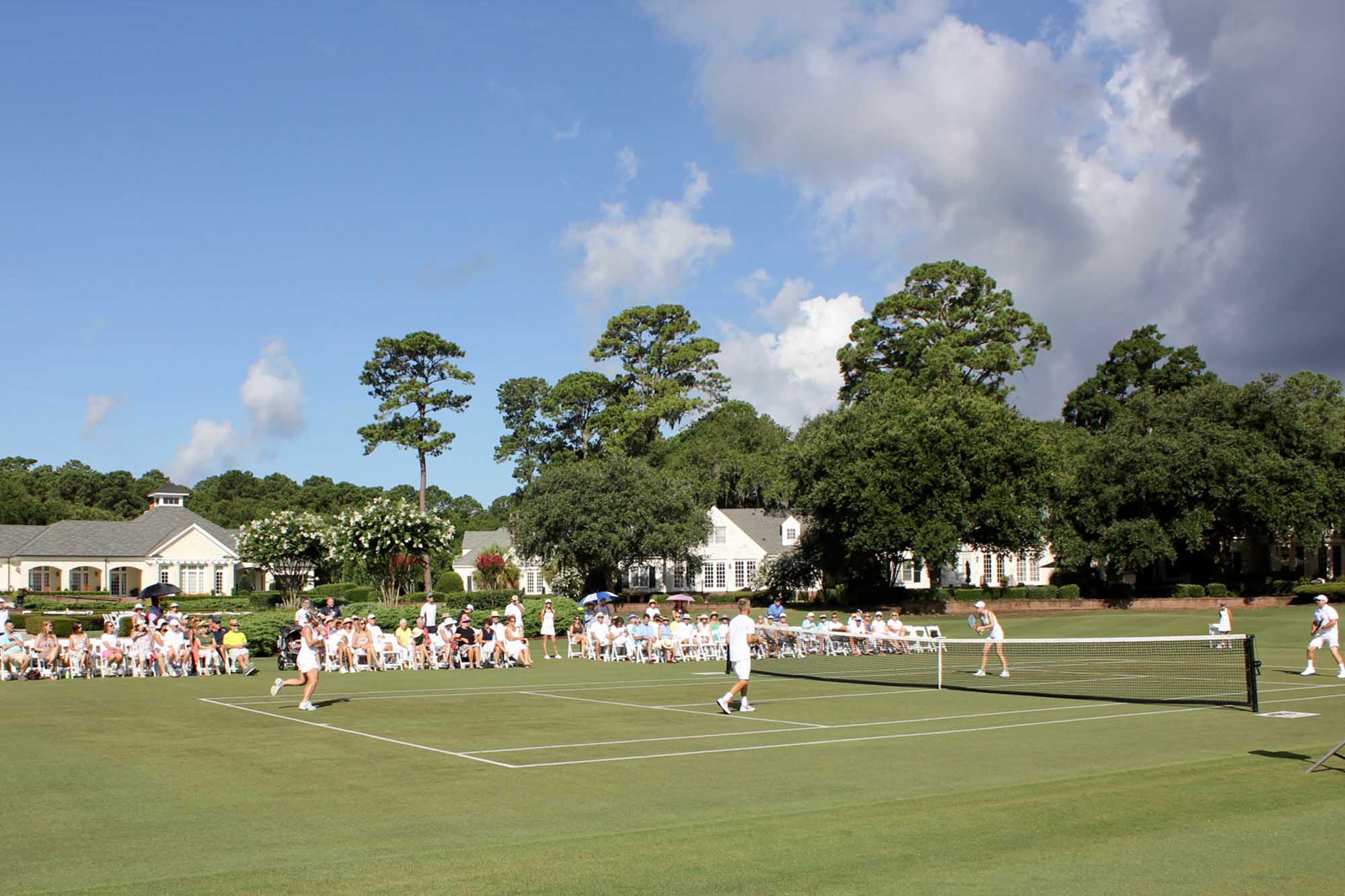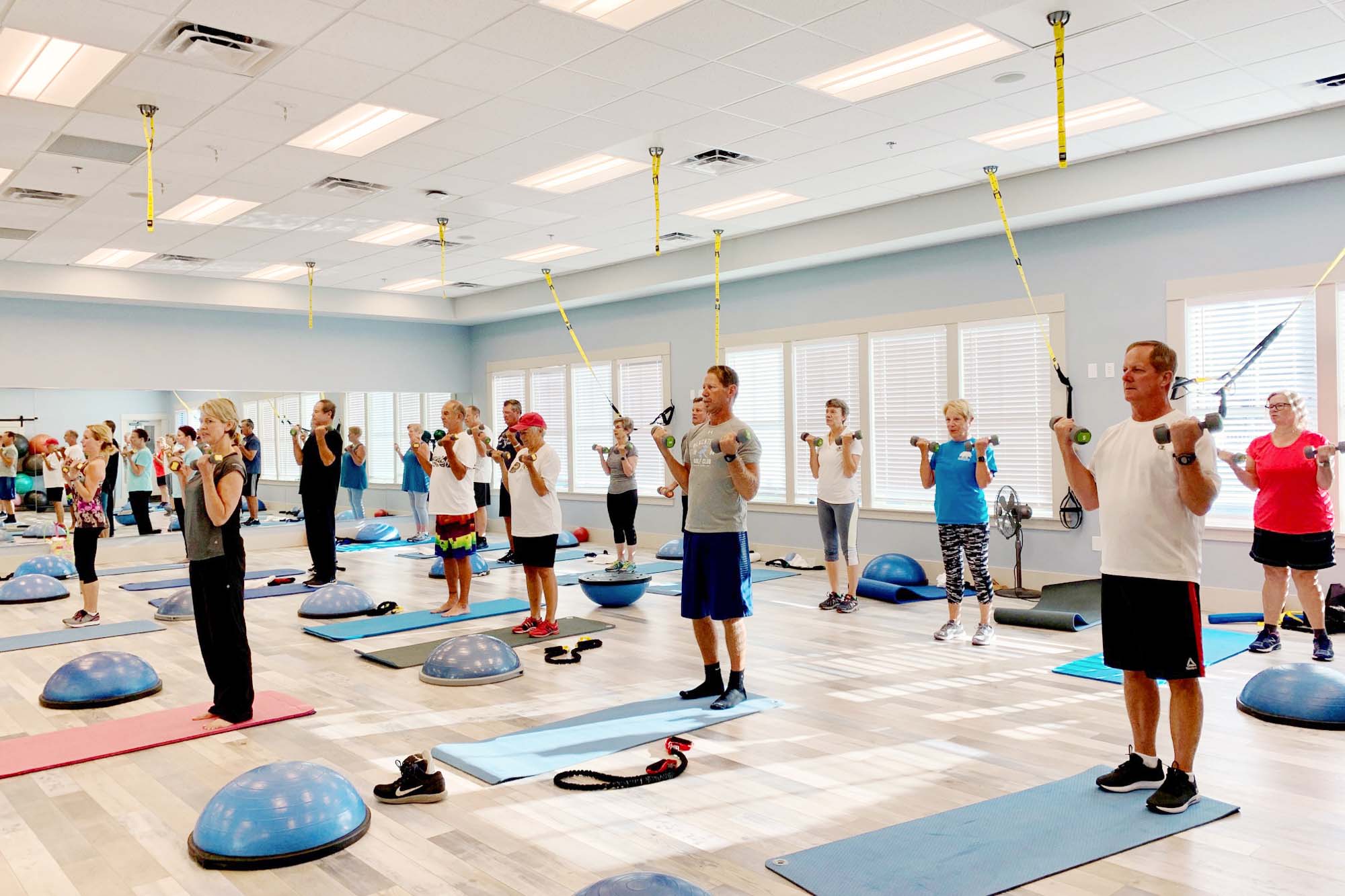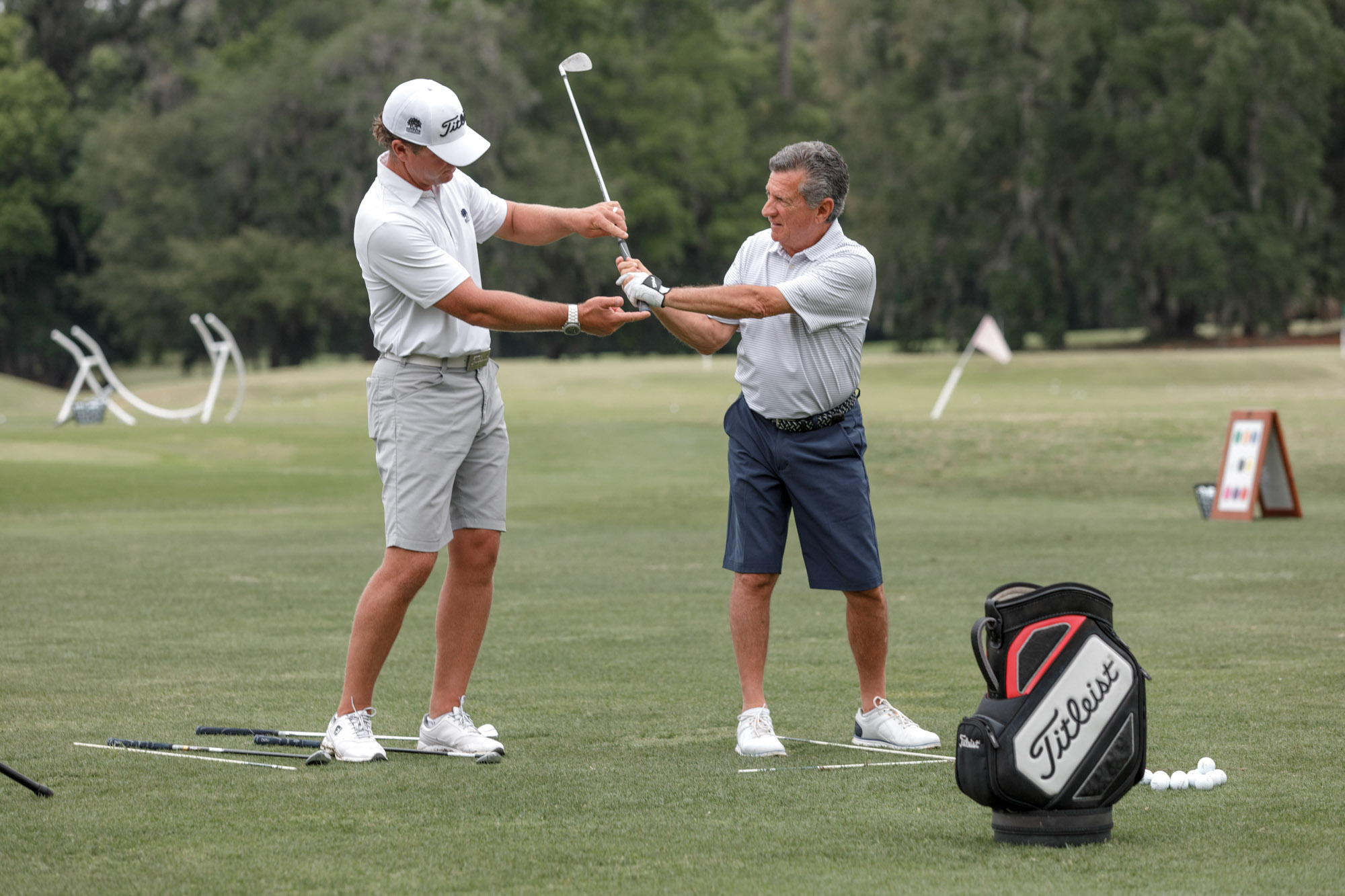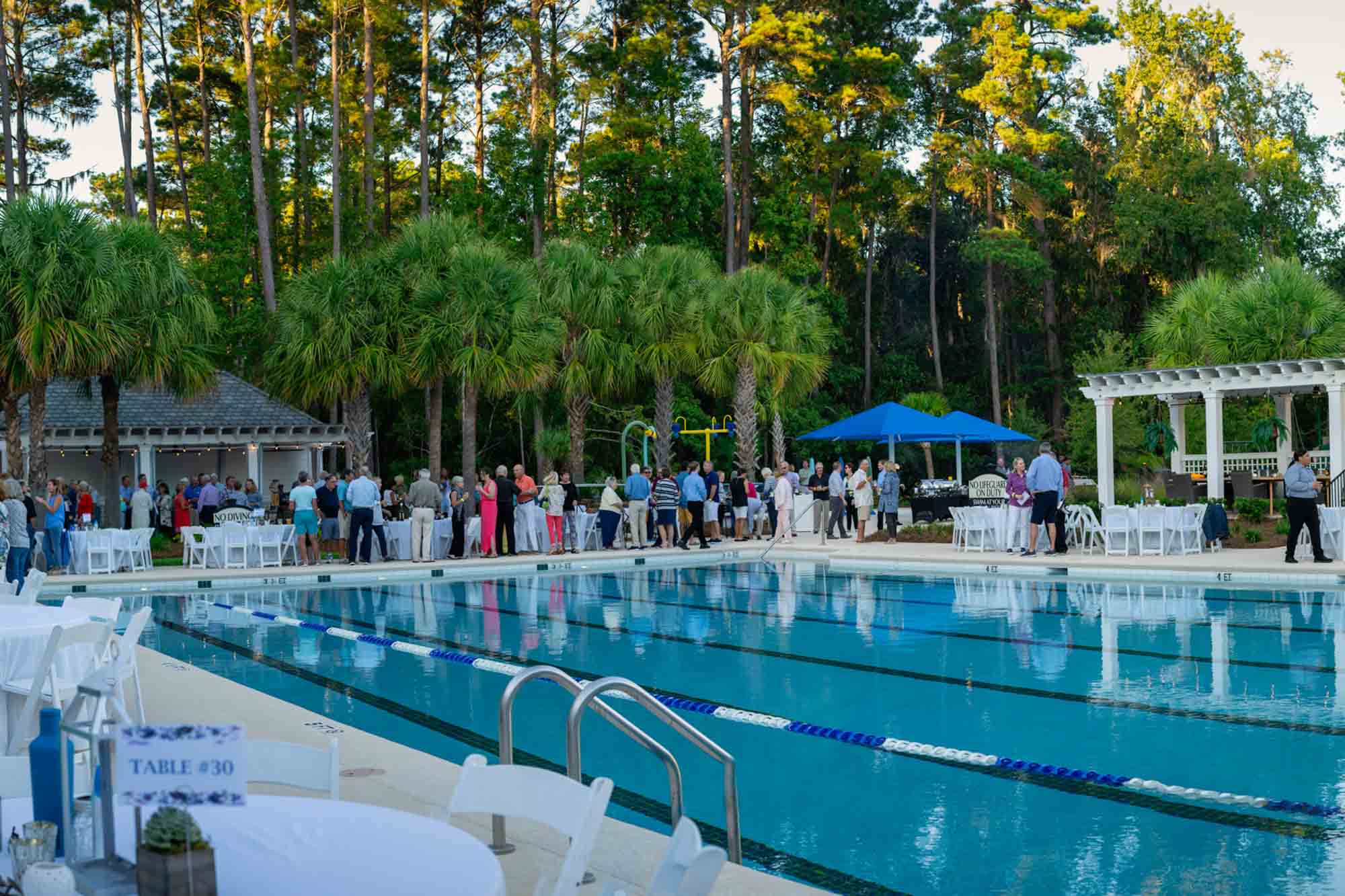 We're Here to Help Find Your Dream Home.
FIND YOUR DREAM HOME.
The Avenue of the Oaks welcomes you to our neighborhood with its spectacular natural beauty. Our members share a passion for great golf, an active and social lifestyle and always being there for their friends and neighbors. Whatever you are looking for in the way of the perfect Dream Home, Belfair is ready to help you.