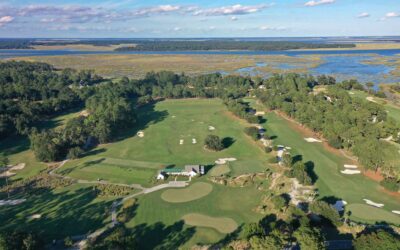 Dana Rader, director of instruction at Belfair, has been honored by the Ladies Professional Golf Association (LPGA) as the 2020 recipient of the Nancy Lopez Golf Achievement Award. The award was created by the LPGA Professionals in 2007 and is given to an LPGA...
read more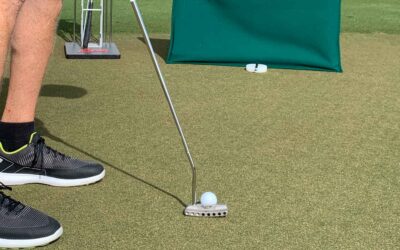 From 2021 Oaks Magazine: Two years ago I wanted to learn more about putter fitting. Everyone told me I needed to get a SAM PUTT LAB , a computerized putter stroke analyzer, top of the line, a great piece of equipment, but not my style. So I did some research and made...
read more
FIND YOUR DREAM HOME.
The Avenue of the Oaks welcomes you to our neighborhood with its spectacular natural beauty. Our members share a passion for great golf, an active and social lifestyle and always being there for their friends and neighbors. Whatever you are looking for in the way of the perfect Dream Home, Belfair is ready to help you.